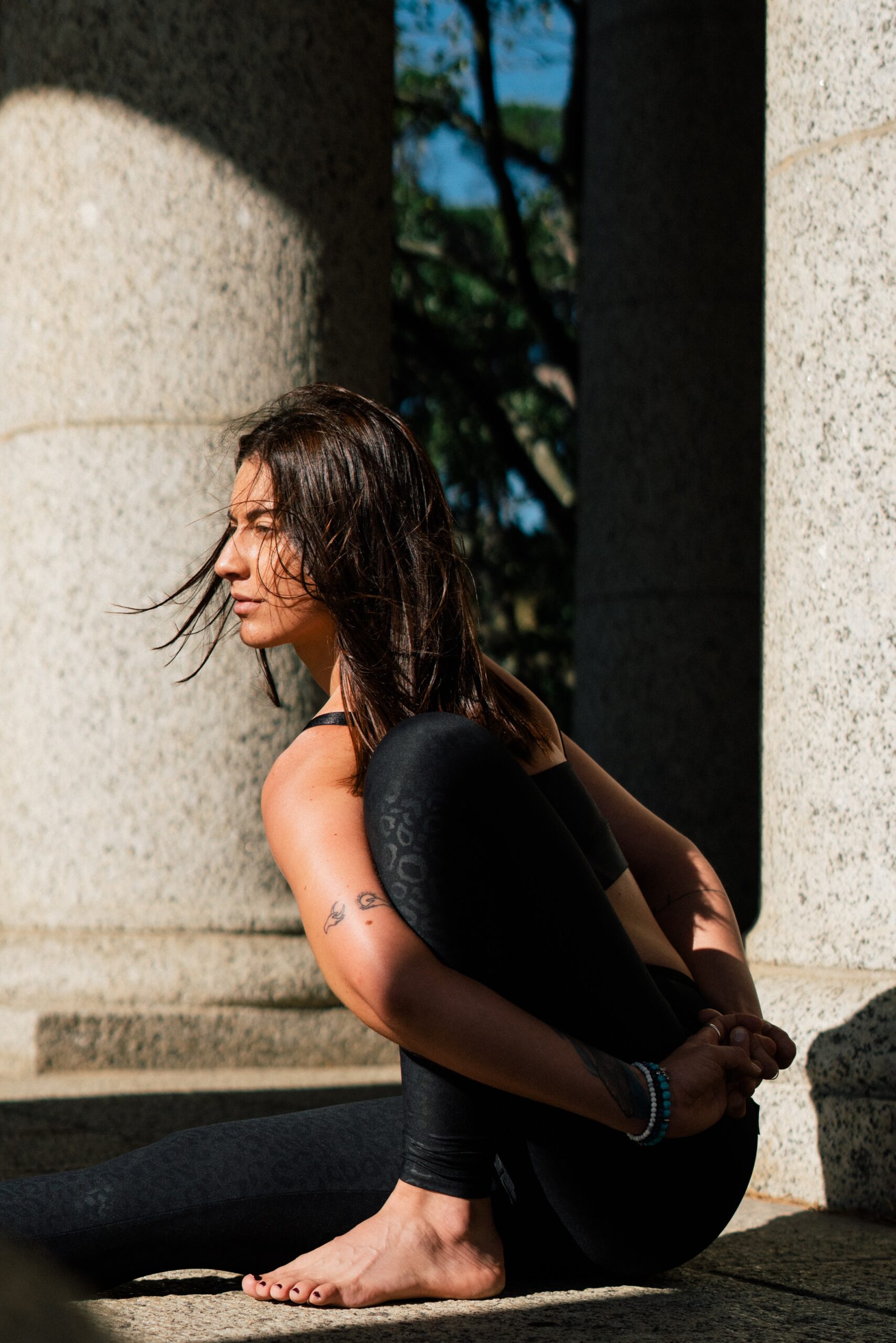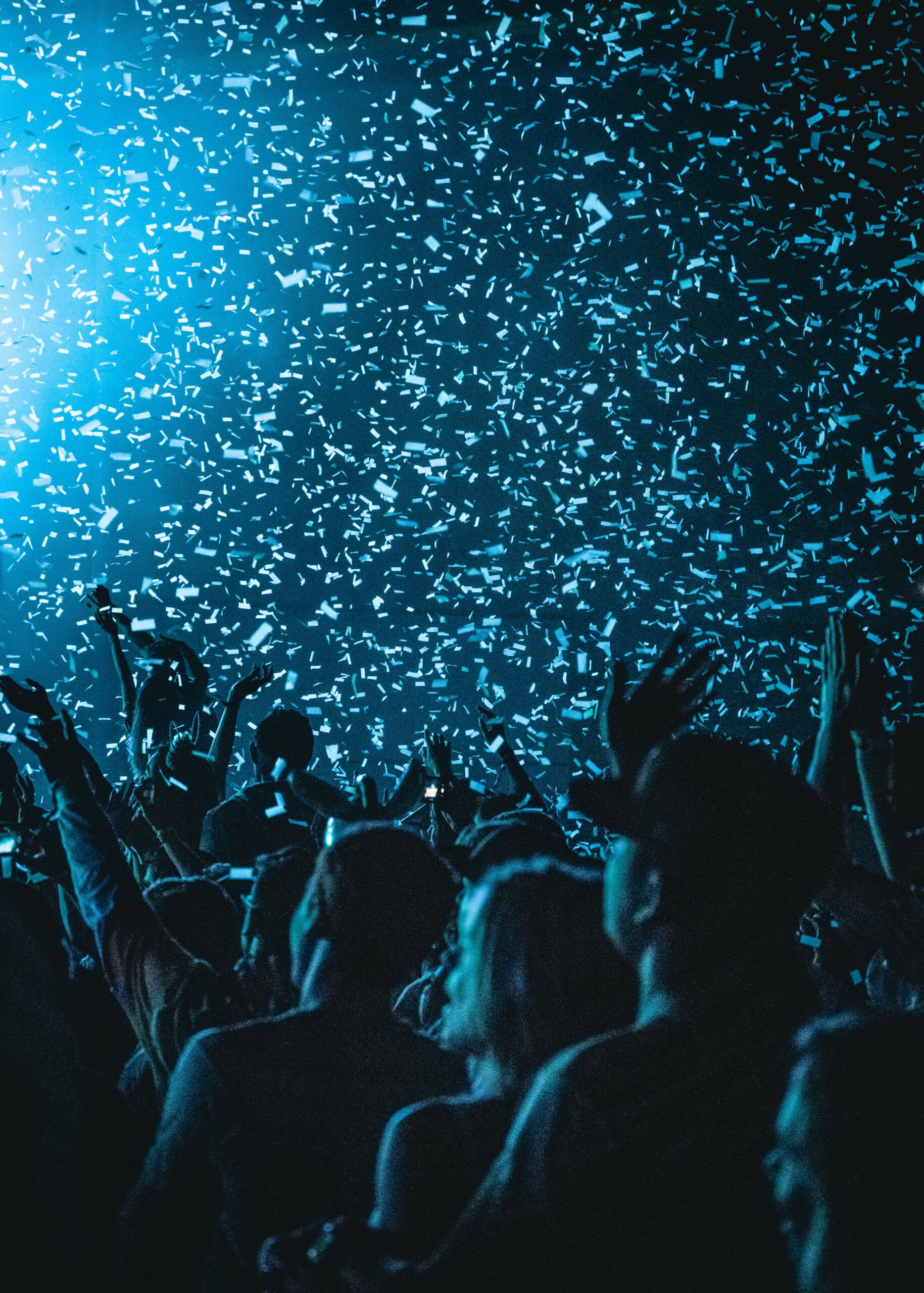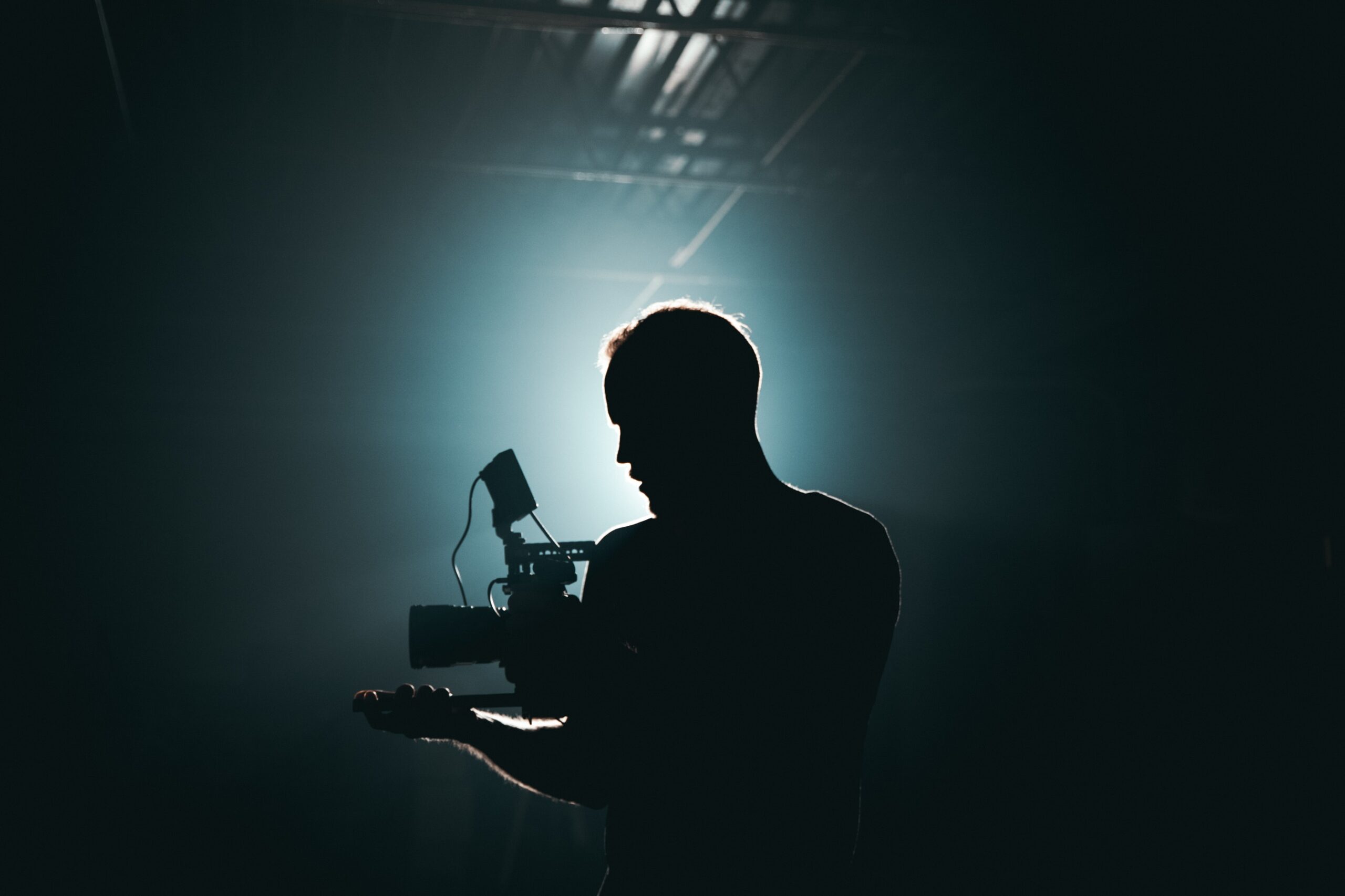 Why choose sticky?
At Sticky, we know what makes a great copywriter or content professional. We've employed over 100 since we began over 20 years ago, and we've trained and worked with hundreds more from client teams, agencies and the freelance community.
Great content people are a rarity, so when we find them we keep them close! We give them free training and we write references for them. We approach them when we have vacancies, we recommend them to clients, and we employ them on short-term projects too.
And now we're making them available to support your business too. If you need a recommended, tried‑and‑tested, fully trained copywriter or content pro for your team, we can help.
You'll get trusted resource, ready and able to contribute from Day 1, which you can switch on and off as priorities and projects require, without any admin or headcount cost.
Benefits
Flexible, short notice contracts – full-time or part‑time, embedded or remote.
Sticky tested and recommended.
Trained in your brand voice and ways of working before they begin.
Personality matched to your business needs and culture.
Full account management.
No headcount admin or costs.
Let's talk talent
To find out more:
+44 (0)20 7963 7070
hello@stickycontent.co.uk
Our process
You identify an immediate need in your team, and we talk it through together.
We source the right people for the job from our rich talent pool, giving you a shortlist of suitable candidates, rates and bios.
You meet our selected people by phone, video call or in person. Then take your pick and agree a start date!
We handle all the paperwork and train your people up in your brand and business, so they're ready to hit the ground running.
Your people start working and contributing from Day 1, integrating with your team and delivering value from the get-go.
We line-manage your people through the whole placement and provide you with ongoing support to fulfil any future skills gaps or training needs