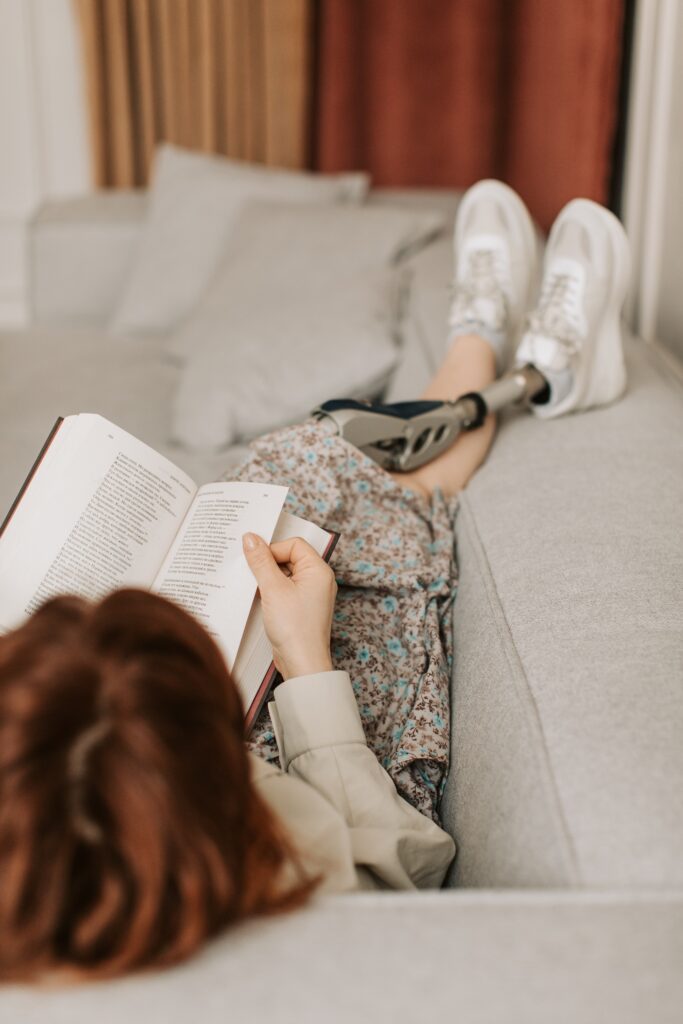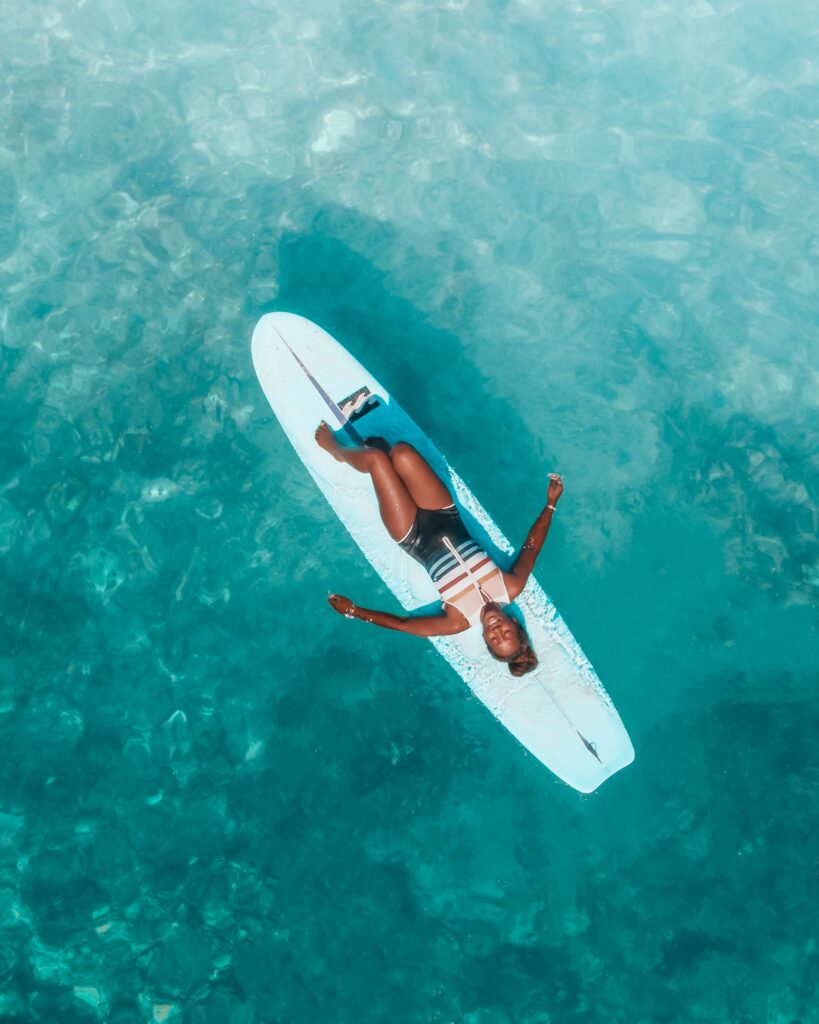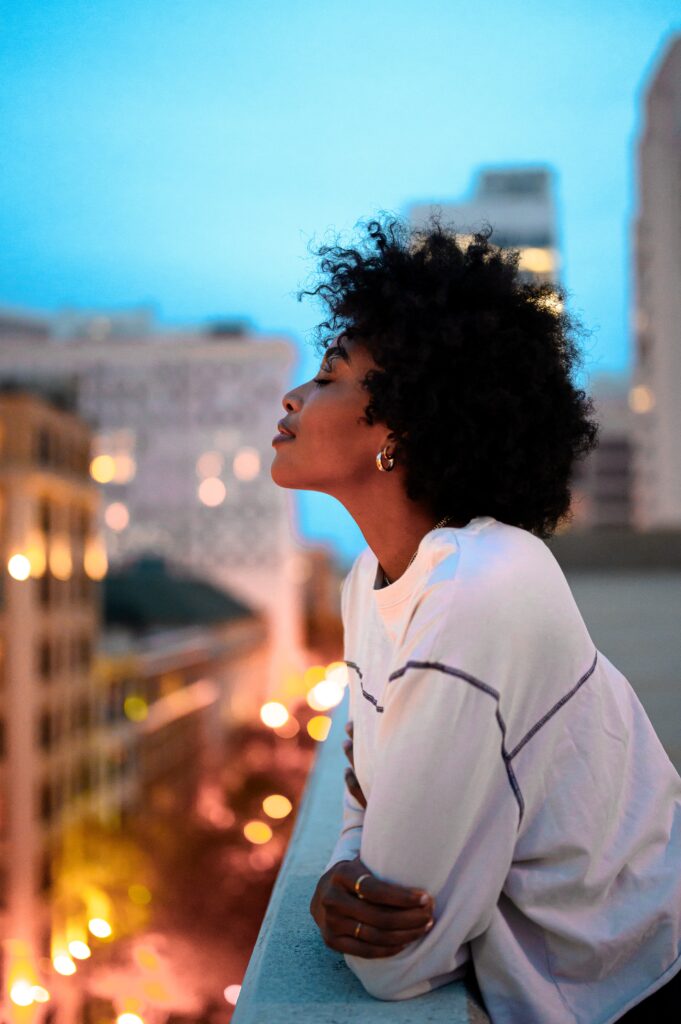 Open master classes
Our sessions offer a first-hand guide to a key area of marcomms from an experienced practitioner who can steer you through best practice, boost your own understanding with some carefully-planned learning activities, and come up with ideas and answers to help you address your own challenges. Our open masterclasses are available to all-comers. The day courses include lunch and drinks with the team afterwards. We run workshops in topics like digital copywriting, creative social media content, earned media strategy, and video content. We also run free one-hour webinars on related topics – to find out what's coming up, 
sign up for our newsletter.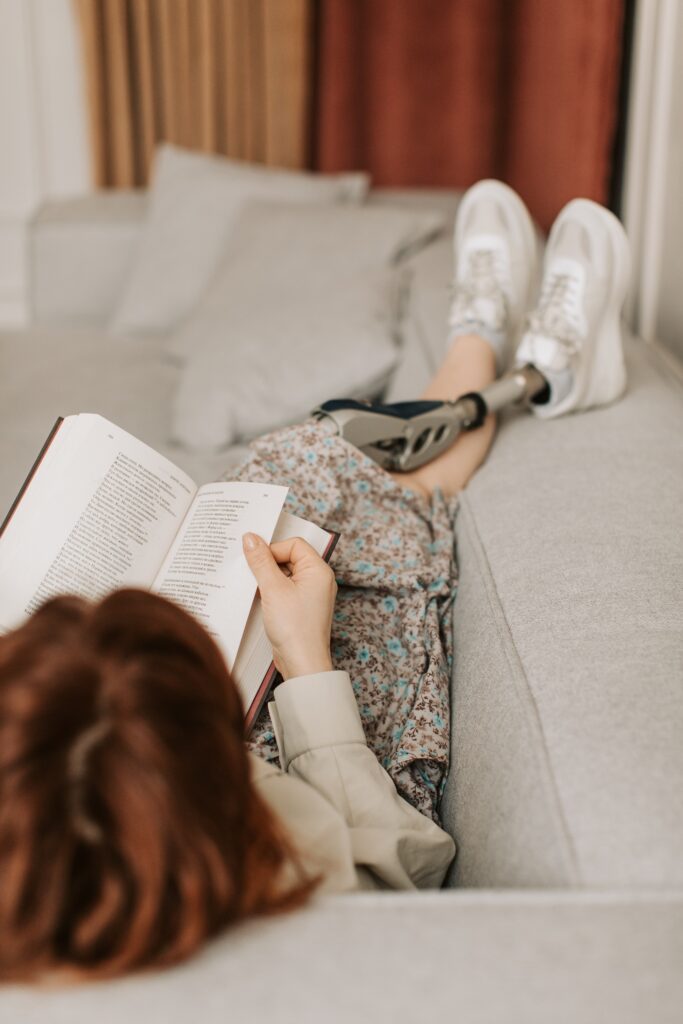 Bespoke training
As well as open courses, we can also design bespoke courses tailored to your specific needs. As well as the areas above, we've covered things like Facebook campaign management, customer care content, working with photographers, tone of voice development, SEO copywriting, content marketing strategy and much more. If there's a course you'd like us to design for you, 
get in touch.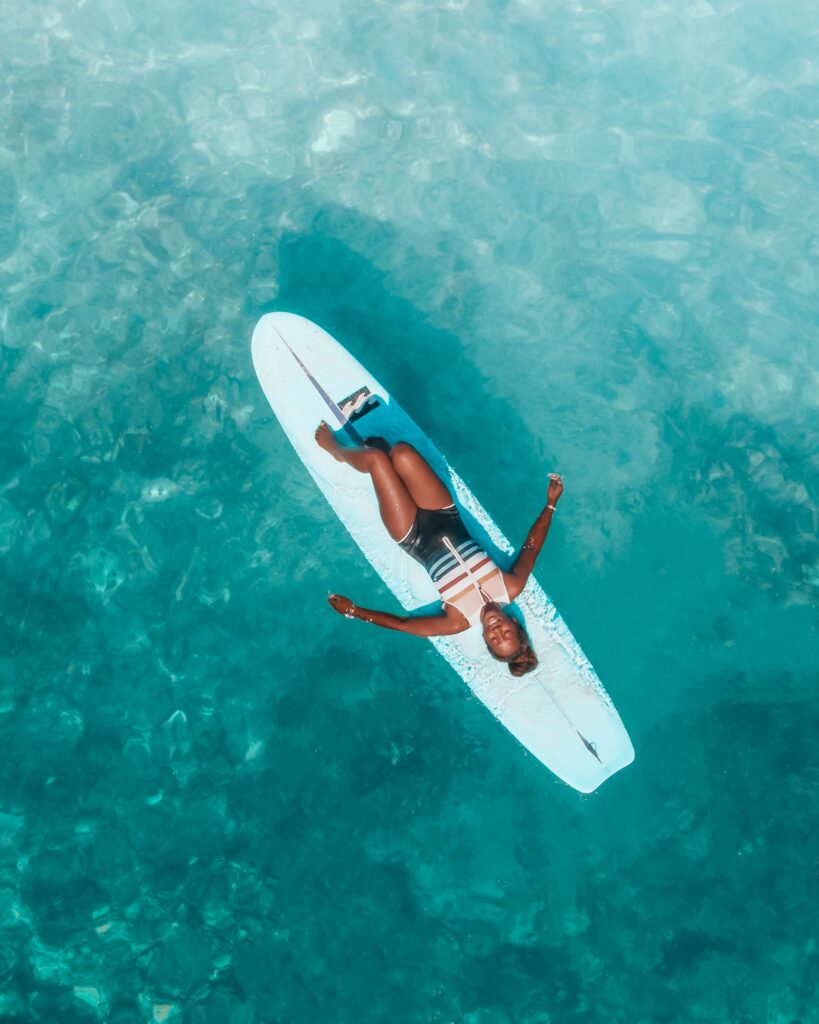 Our courses include
Writing effective digital content
Earned media strategy and content creation
Creative content for social media
Creating great video content
PR photography 101
Basic business writing skills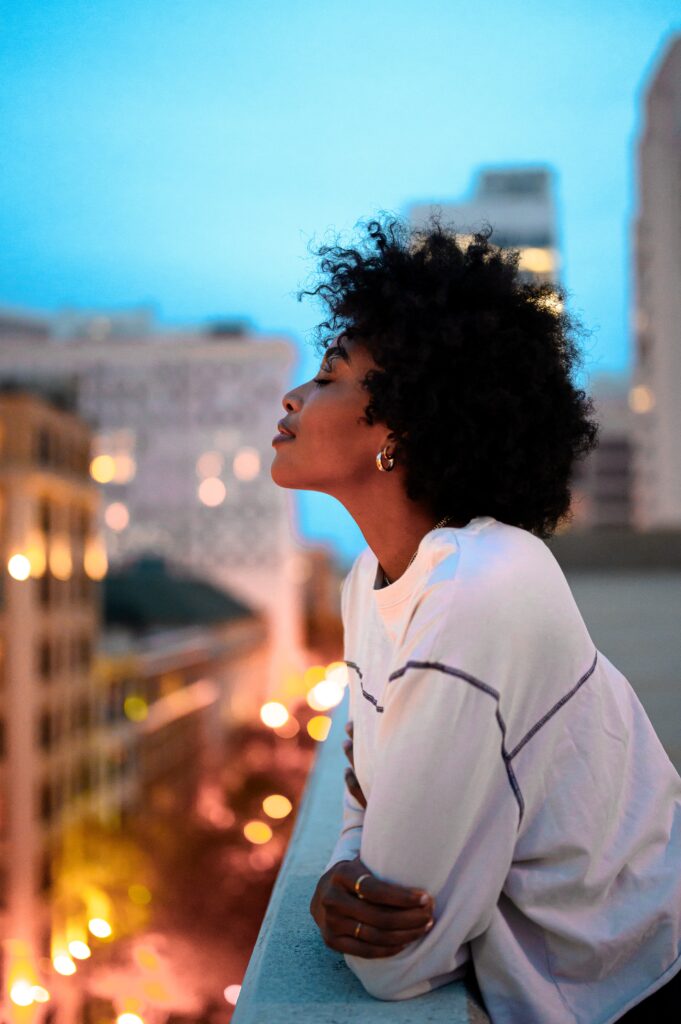 Courses
Need to give your earned media strategy a boost? This course will give you practical advice on how to put a story at the heart of your campaign to make sure newsrooms take notice. It looks at everything from shaping the strategy behind your campaign to practical advice on how to create editorial video content for TV and online. Led by former Sky News executive producer Jamie Wood – now Sticky's Head of Communications and PR – this course will give you expert hints and tips on how to make sure your brand makes headlines.
What's covered
The guiding principles of editorial coverage
Planning effective editorial content
How to integrate video into your earned campaign
Tips on creating great earned video content
Understanding newsrooms and what they want
Knowing the news cycle and how to fit into it
Practical exercises
Q&A